About Bokor Renovation
We provide excellent design, superior service, honest value and quality construction. Traditionally, much of our new business and growth have occurred through referral, so we strive to build long-term relationships with our customers.
consistently delivers high quality, professional results on all projects. This is primarily due to the expertise of our staff, use of high quality products, quality craftsmanship, and attention to detail. From the bidding process to project completion, a tradition of excellence and integrity guides all work. The result are projects that the company and customers can be proud of.
We are confident that the work completed will be at the highest possible standards. This confidence allows us to provide warranties and guarantees that surpass those of the competition. We strive for 100% customer satisfaction and will fix any problem found within 48 hours. Our materials and workmanship are of the highest quality, are free of defects, and meet all federal, provincial, and local requirements in industry. We believe in what we do and are willing to back it up.
Qualified, experienced and reliable workforce
Exceptional craftsmanship in traditional trades (stonework, brickwork, carpentry, painting)
Following, adopting and utilizing new developments in material and equipment technologies (epoxy, polymers, elastomers, polycarbonates, acrylic etc.)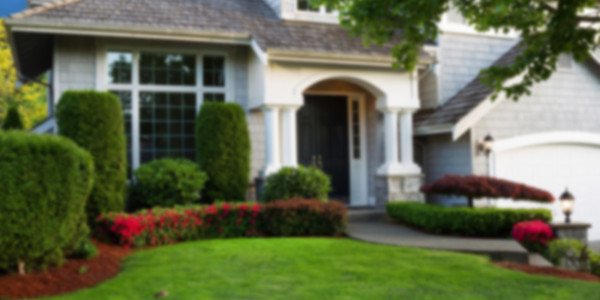 Our Services
We feel we can conquer almost any feat in this industry. In keeping with this mission, we offer a wide variety of services. No job is too big or small, as we treat each project with the same meticulous attention to detail.
We can supply you with high quality & latest modern design, finishing materials!
At competitive price: flooring-wood-ceramic-stone-porcelain, kitchen cabinets, granite, marble counter-tops, windows & doors
Expert in complete renovation projects and solutions in repairs, Stone stairs & entrances, Brick repairs & pointing, Aluminum & PVC siding, acrylic facade, Bathrooms, basements, kitchens, extensions, windows & doors supply and installations, painting and coating, floor finishing, tiling, insurance claims, designs and plans for projects, 3d design and presentation.
We invite you to complete the contact form and then we'll be able to call or email you with the information you've requested. We strive to understand and exceed your expectations.
Click to Get In Touch with Bokor Renovation Today or Call: (514) 867-4192